---
The Redditch Historic Archives
The Redditch Historic Archives hold artefacts which represent the broad spectrum of Redditch history ver the last 250 years. These artefacts have be collected or donated from various sources. The two principle objects of the archives are:
To safely store the artefacts to preserve them for future generations to enjoy
To document and present the artefacts in formats which enable their easy access and interpretation.
This site, and the pages below address this second principle
---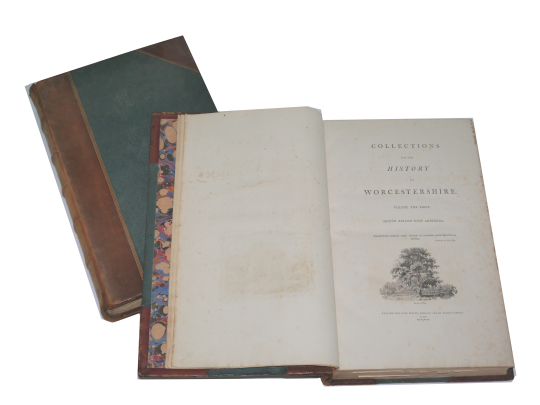 Artefact Register
The Redditch Historic Archives Register records all the artefacts donated or loaned to the Redditch Local History Museum.
---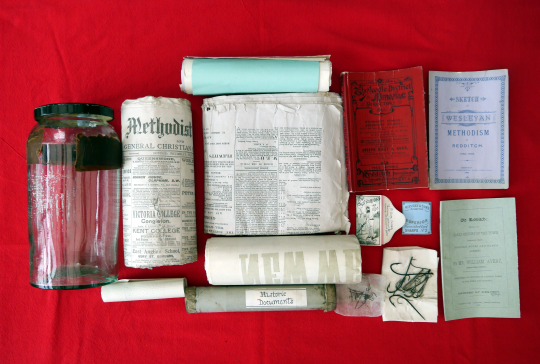 Artefact Details
This section gives details 0f each artefact recorded in the Redditch Historic Archives.
Selection may be made by artefact number or by category of artefact.
---
Search Artefacts
This section allows you to search by keywords for artefacts meeting specified criteria.
---